COLOURFUL, FUN AND FULL OF FLAVOUR!
The pleasure of a yummy snack is now packed with fun too... a special ingredient that everyone will want.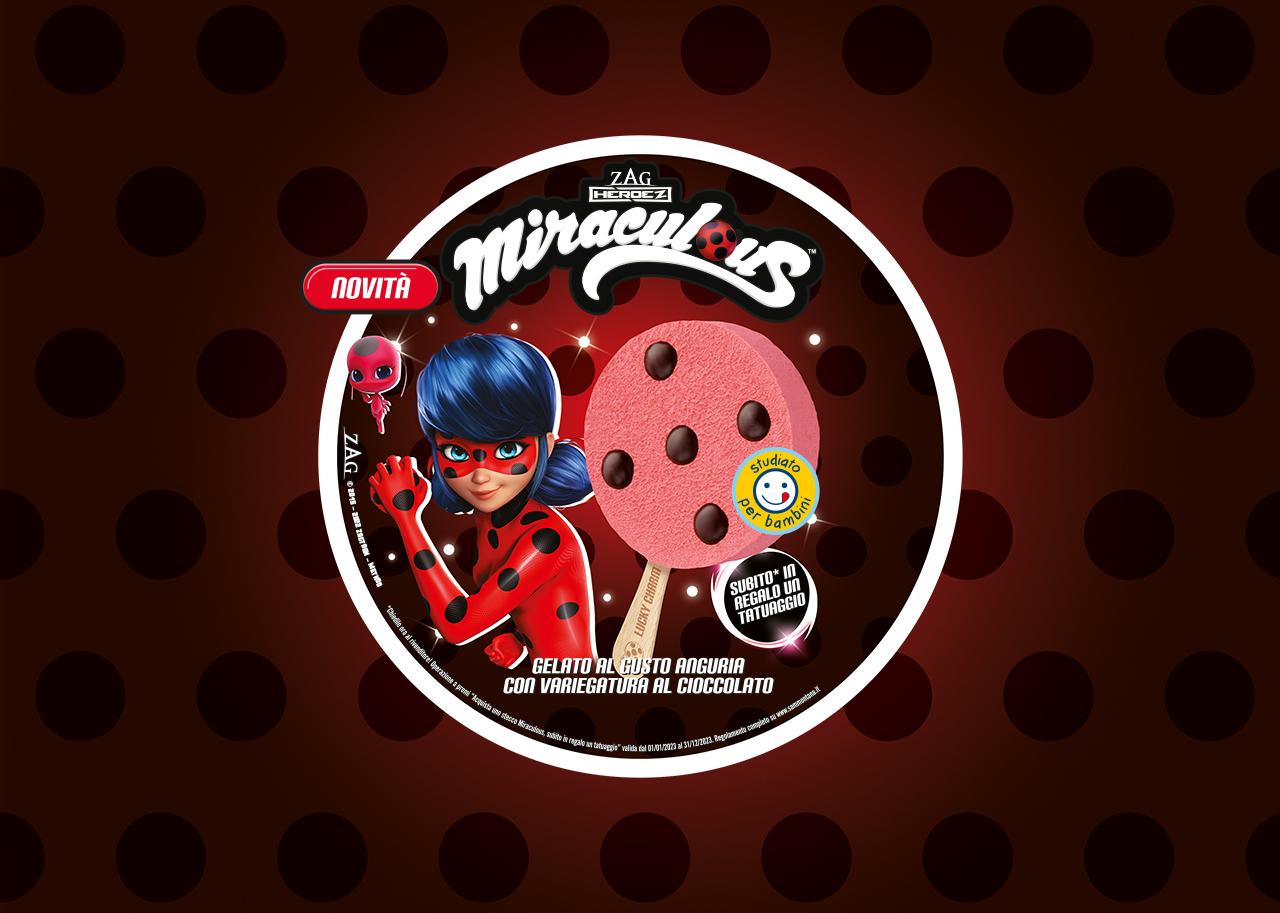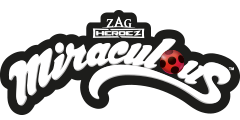 THE STORIES OF LADYBUG AND CHAT NOIR
The famous Ladybug and Cat Noir are the stars of the brand-new Miraculous watermelon-flavoured gelato on a stick, studded with chocolate drops for a mouthwatering treat.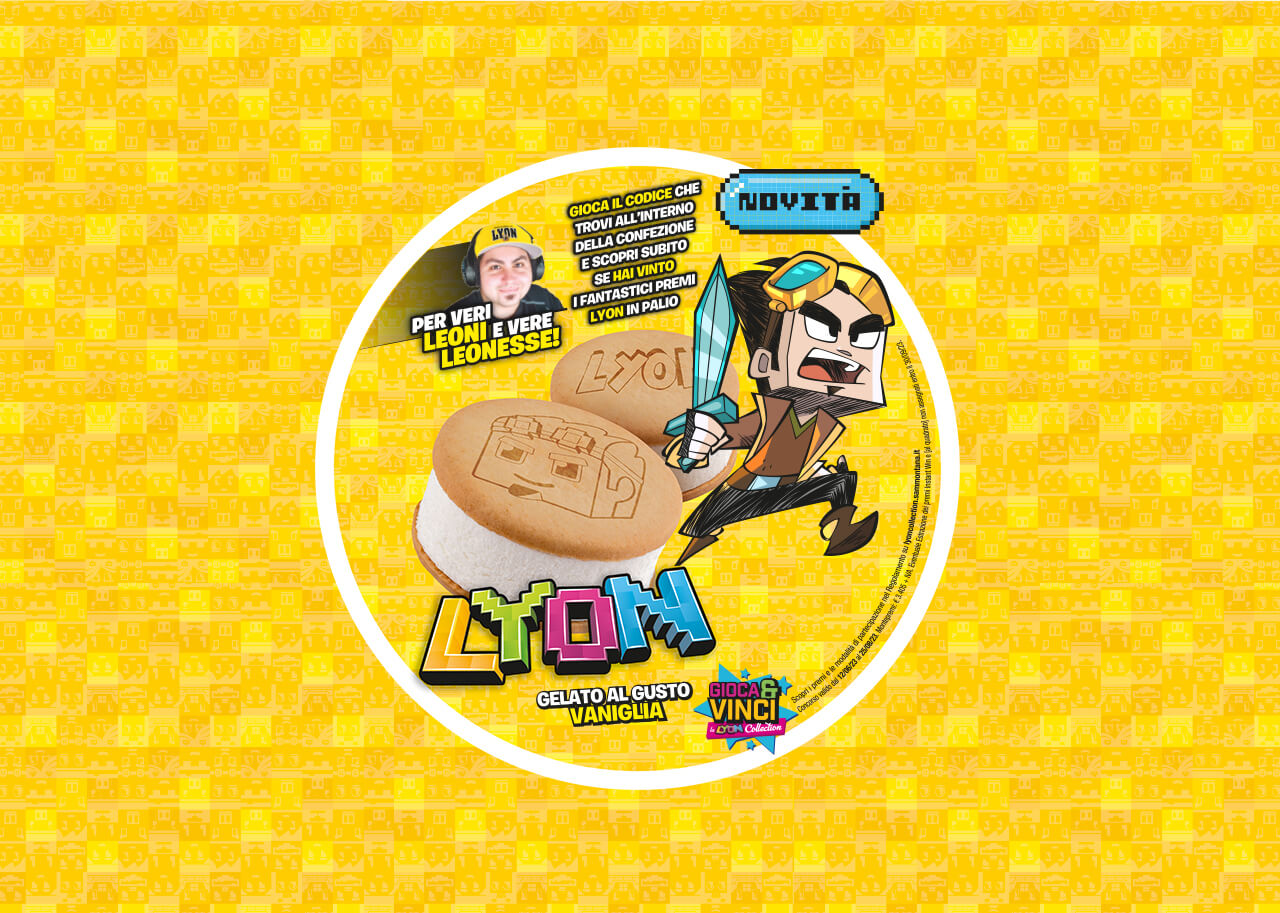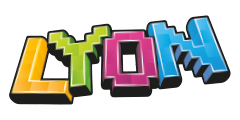 LYON GELATO SANDWICH
Sammontana has teamed up with Italian gamer Lyon to create a new gelato sandwich, featuring vanilla gelato and two delicious biscuits.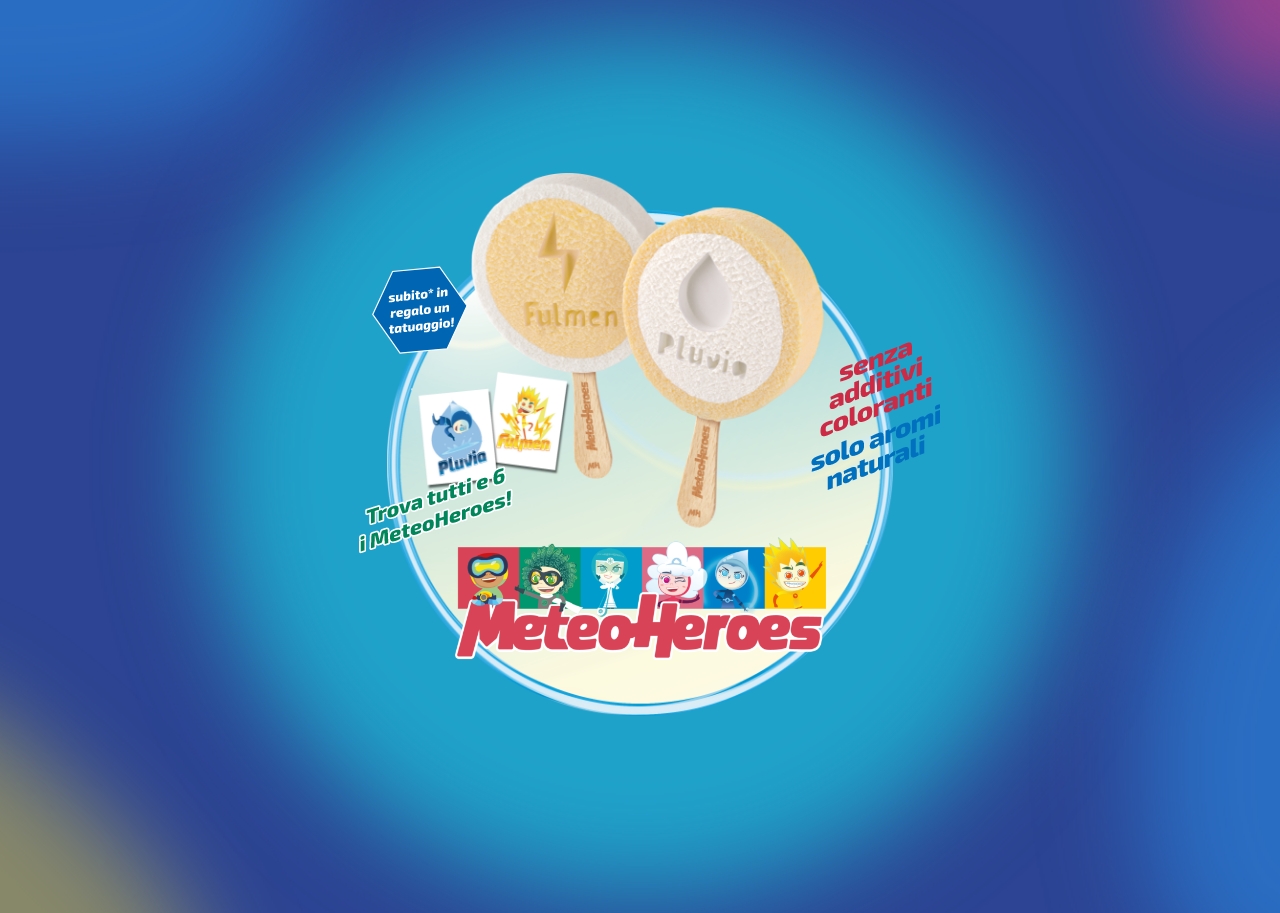 THE GELATO OF OUR PLANET'S SUPERHEROES
Team up with our MeteoHeroes to save the planet and climate as you enjoy the brand-new fior di latte and Italian honey flavour. Inside, you'll also find a host of collectible tattoos!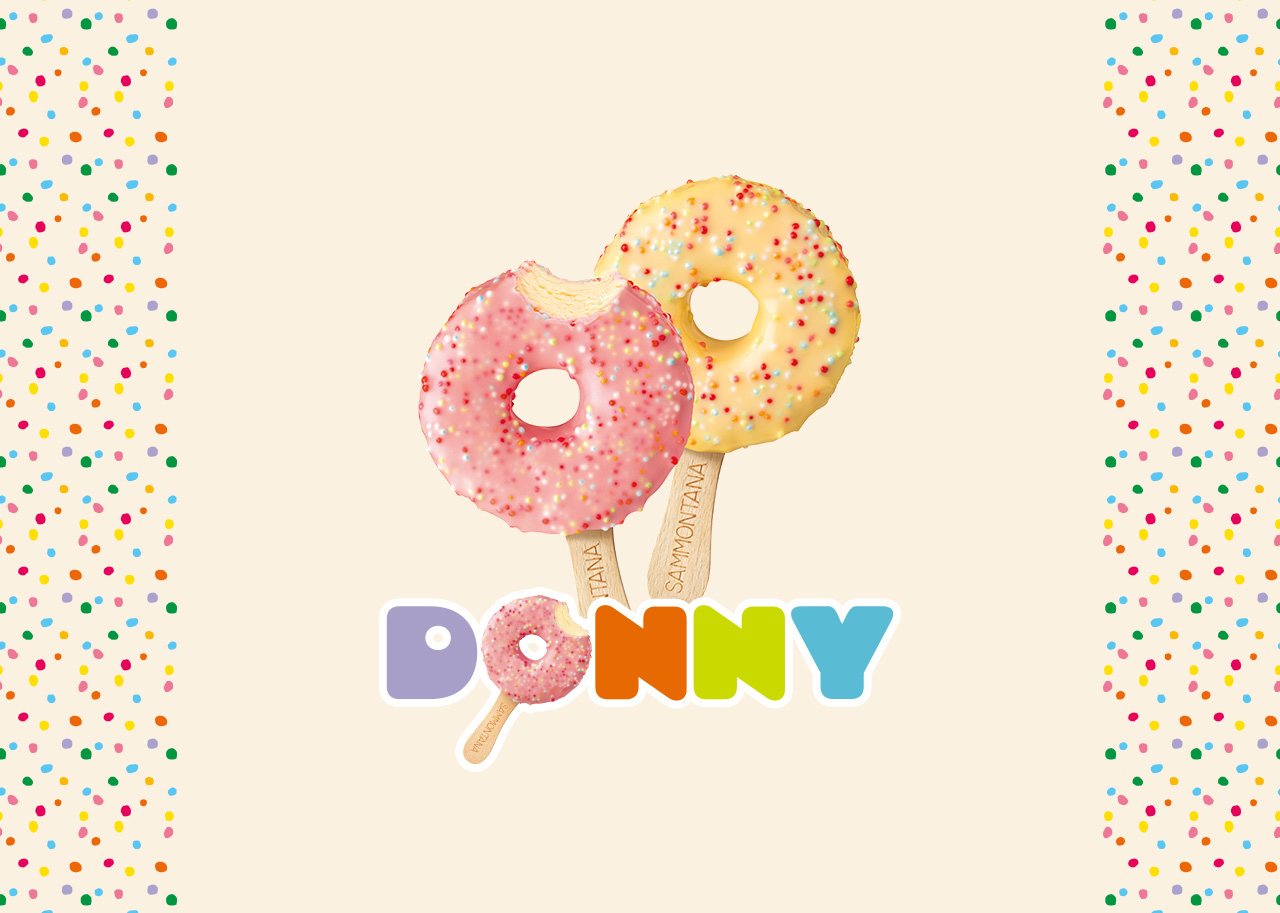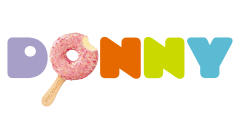 THE DELICIOUS GELATO DOUGHNUT
Delicious, creamy dougnut gelato covered in a red or yellow coating with sprinklings of fun and colour.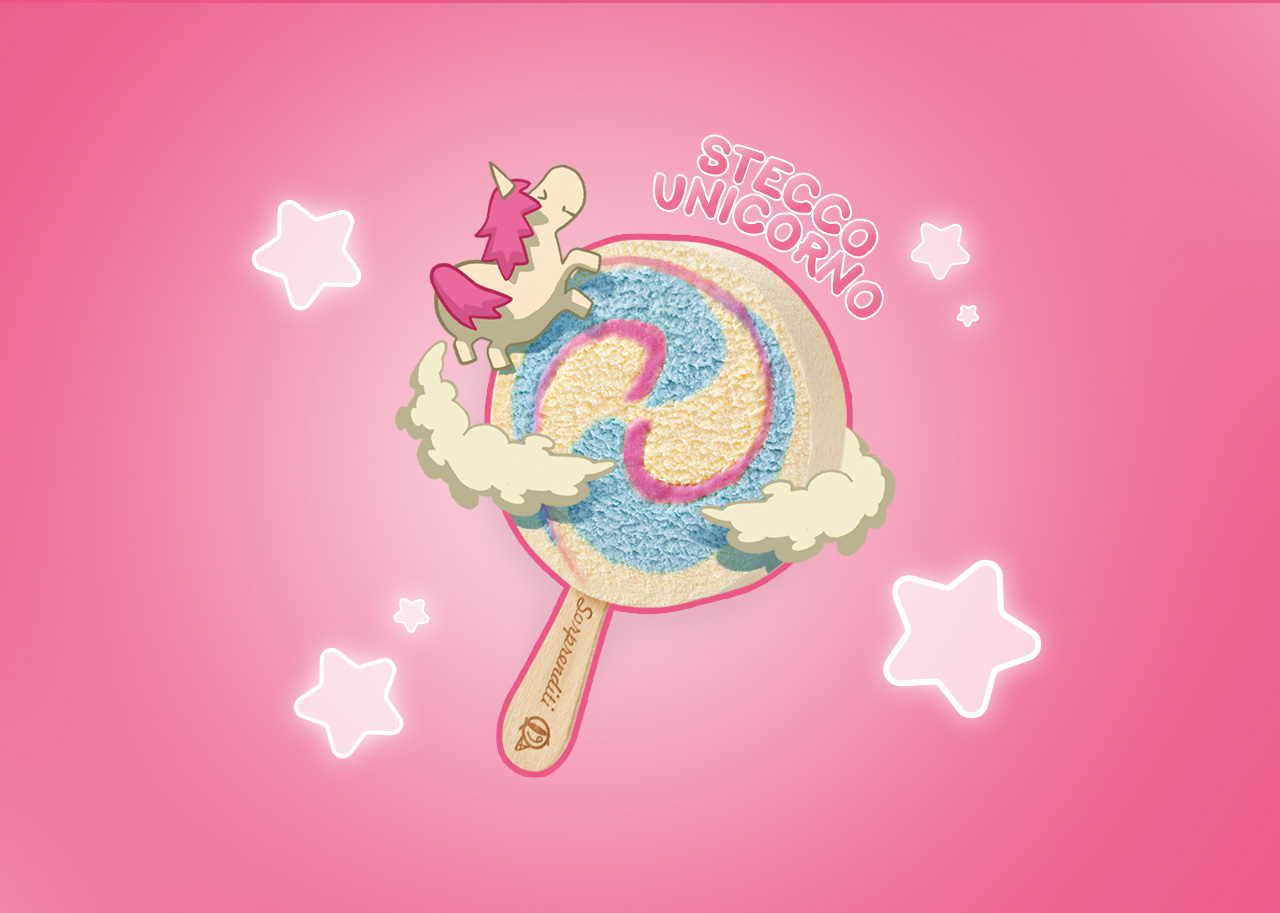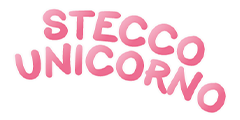 THE ENCHANTED GELATO ON A STICK
Discover the Unicorno gelato on a stick and savour the flavour of vanilla and popcorn gelato with swirls of salted caramel!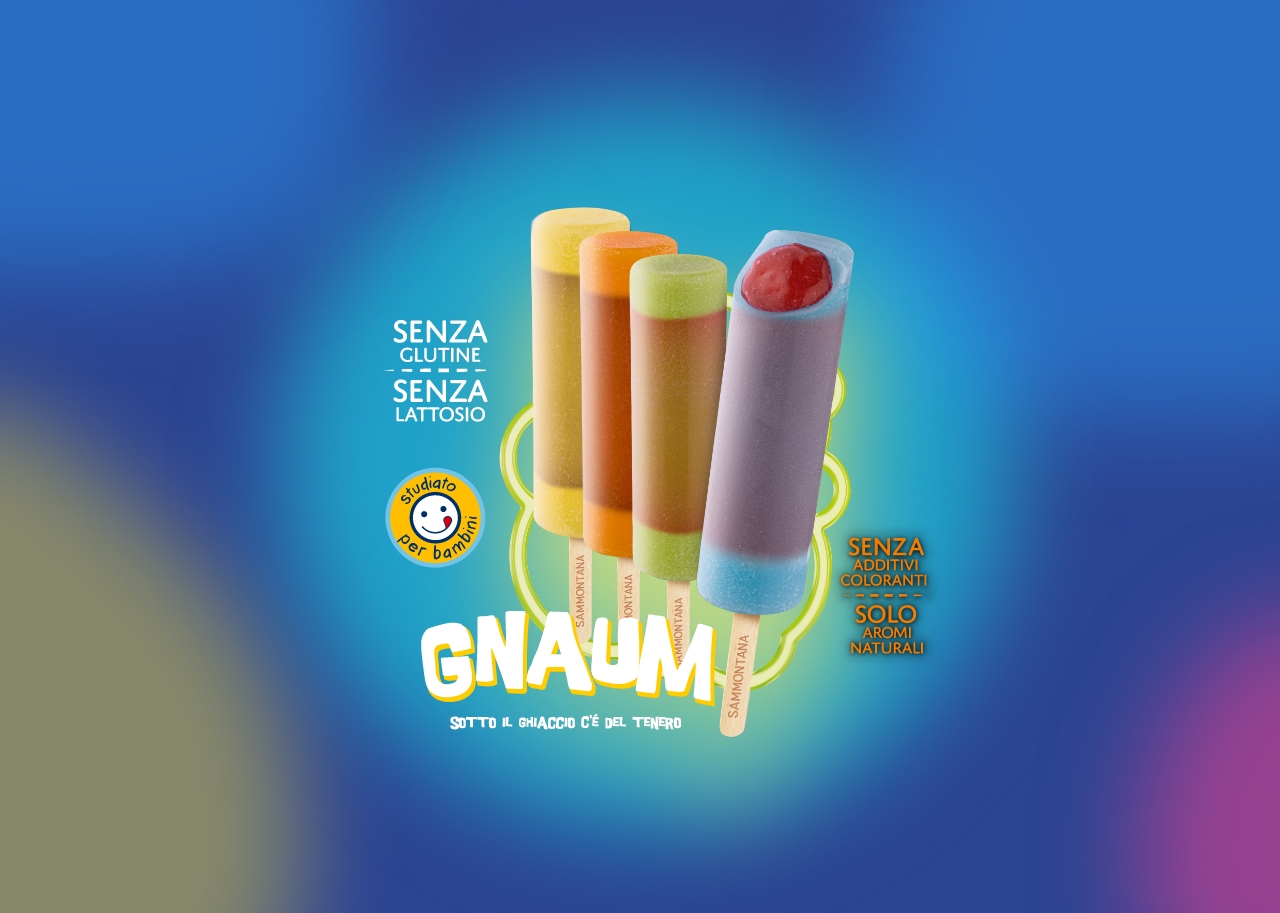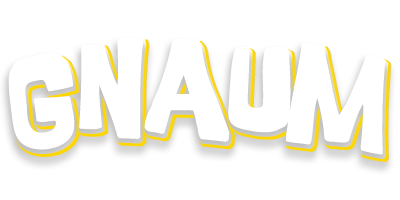 WHAT LIES BENEATH THE ICE?
Discover the surprising freshness and colour of the all-new Gnaum ice lollies, with four different flavours for four incredible taste sensations.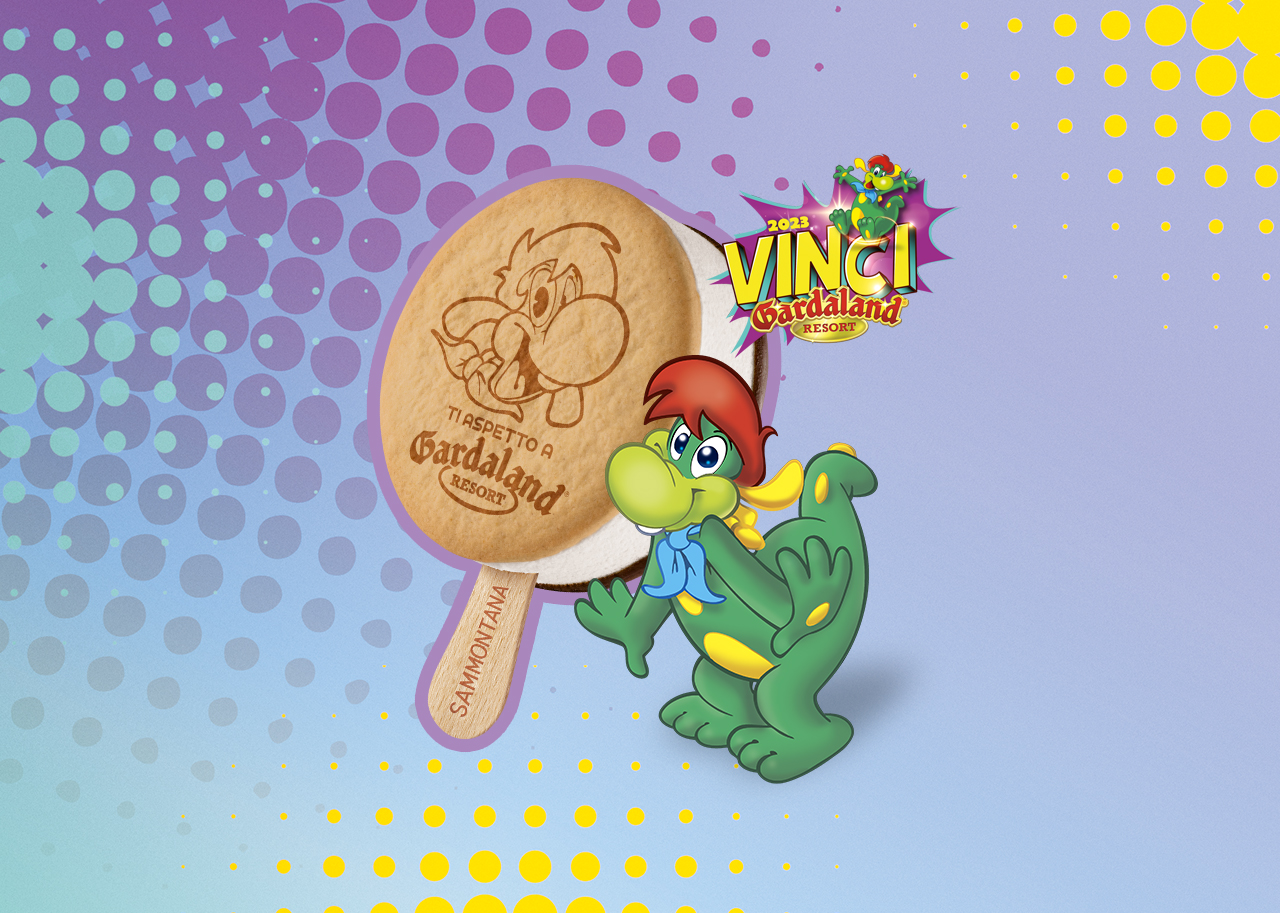 AND THE WINNER OF THE MOST DELICIOUS SNACK IS… PREZZEMOLO
The classic Prezzemolo with honey-flavoured gelato sandwiched between a malted biscuit and layer of crunchy milk chocolate.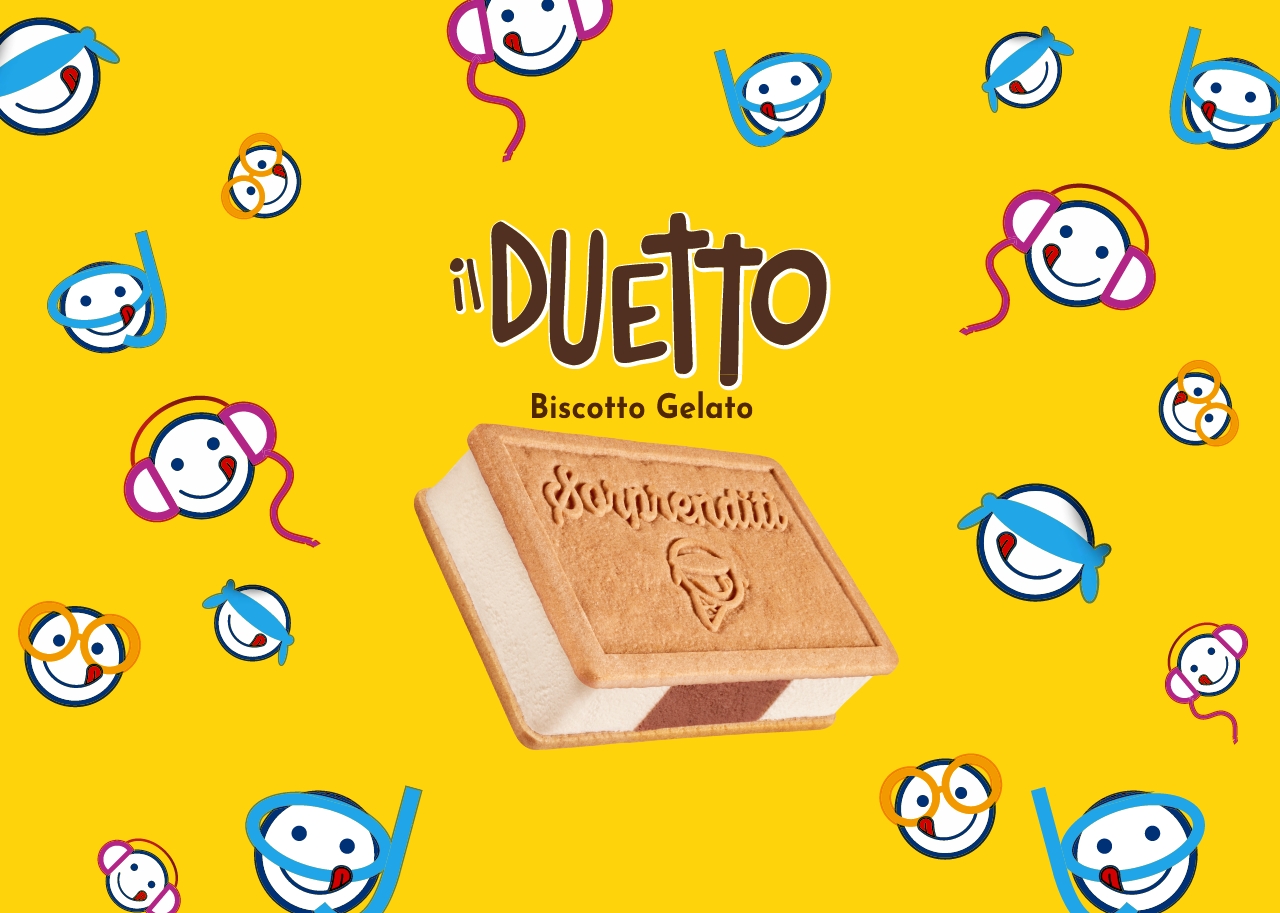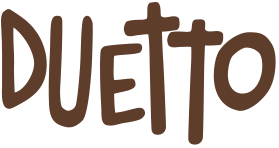 DOUBLE THE DELCIOUSNESS!
The scrumptious creamy cocoa and vanilla gelato biscuit sandwich made with fresh milk.